Entrepreneur and Dallas Mavericks owner Mark Cuban has demanded the Federal Reserve take action and assume responsibility following the collapse of Silicon Valley Bank (SVB) Friday.
"The Fed should IMMEDIATELY buy all the securities/debt the bank owns at near par, which should be enough to cover most deposits," Cuban wrote as part of a lengthy Twitter chain Friday. "Any losses paid for in equity and new debt from the new bank or whoever buys it. The Fed knew this was a risk. They should own it."
"If the Fed doesn't own it, trust in the banking system becomes an issue," Cuban argued. "There are a ton of banks with more than 50 pct uninsured deposits."
"What would be best practices to protect from a future run if your company writes millions in checks weekly?"
SILICON VALLEY BANK CUSTOMERS LINE UP OUTSIDE CALIFORNIA LOCATION AMID FRANTIC RUSH TO WITHDRAW MONEY
The Federal Deposit Insurance Corporation (FDIC) announced Friday that it would close Silicon Valley Bank, until then the 16th-largest bank in the U.S., marking the worst U.S. financial institution failure since the Great Recession 15 years ago.
The bank held a reputation as a go-to for a number of Silicon Valley industries and startups. Y Combinator, an incubator startup that launched Airbnb, DoorDash and DropBox, regularly referred entrepreneurs to them.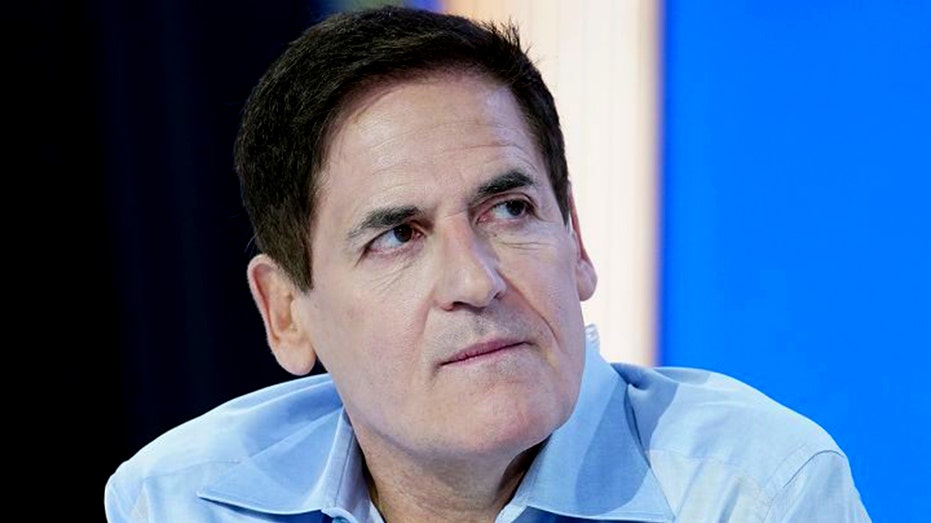 Mark Cuban visits "Mornings With Maria" at Fox Business Network Studios on Nov. 14, 2019, in New York City. (John Lamparski/Getty Images / Getty Images)
SVB's collapse was so quick that, hours before its closure, some industry analysts were hopeful that the bank was still a good investment. The bank's shares had fallen by 60% on Friday morning after a similar drop the day before.
Anxious depositors rushed to withdraw their money over concern for the bank's health, causing its collapse, which may serve as "an extinction-level event for startups," according to Y Combinator CEO Garry Tan.